Well emergencies can come unannounced to anybody. Wedding days are often the days of many many mishaps and mistakes and here is something or the other that comes up in the way ready to ruin something special. So is it not better to be prepared always?
Taking off from where we left with the bridal emergency kit, we get to you dear best man the groom's emergency kit with which you better be prepared. There is nothing you can leave on to the shoulders of each other on this very important day of your best friends life. This kit is all you need!
1- Medicine
Well this si the common denominator but hell ya it is important. Some crocin and pain killers are a must since your best friend in under tremendous pressure.
2- Perfume
There is nothing more important for a man than to smell nice. Make sure you keep his perfume handy during times of need. You definitely don't want him to stink of sweat right?
Recommended Read: Top 5 Groom Perfume you can consider as First Night Gift
3- Hair Gel
You know sitting under the glaring eyes of people and camera in open can create a little disturbance for his hair? So carry a hair gel which he can use if the need be.
4-Power Bar
Well, he needs energy and definitely something to suffice his hunger. This should be in your coat's pocket.
5- Mint
He will be sharing those ear to ear whisper moment with his new wife. Surely she wouldn't want to smell the alcohol he had.
6- Shaving Kit
He may need it before the wedding or for that matter anybody may. Keep a razor and gel handy for such situations.
7- Body Wash
He may need to have a bath before he sits down for the wedding rituals and let's not totally rely on the hotel to provide you with the right body wash.
8- Socks
Any standard color would do that goes with his groom outfit.
9- Shoes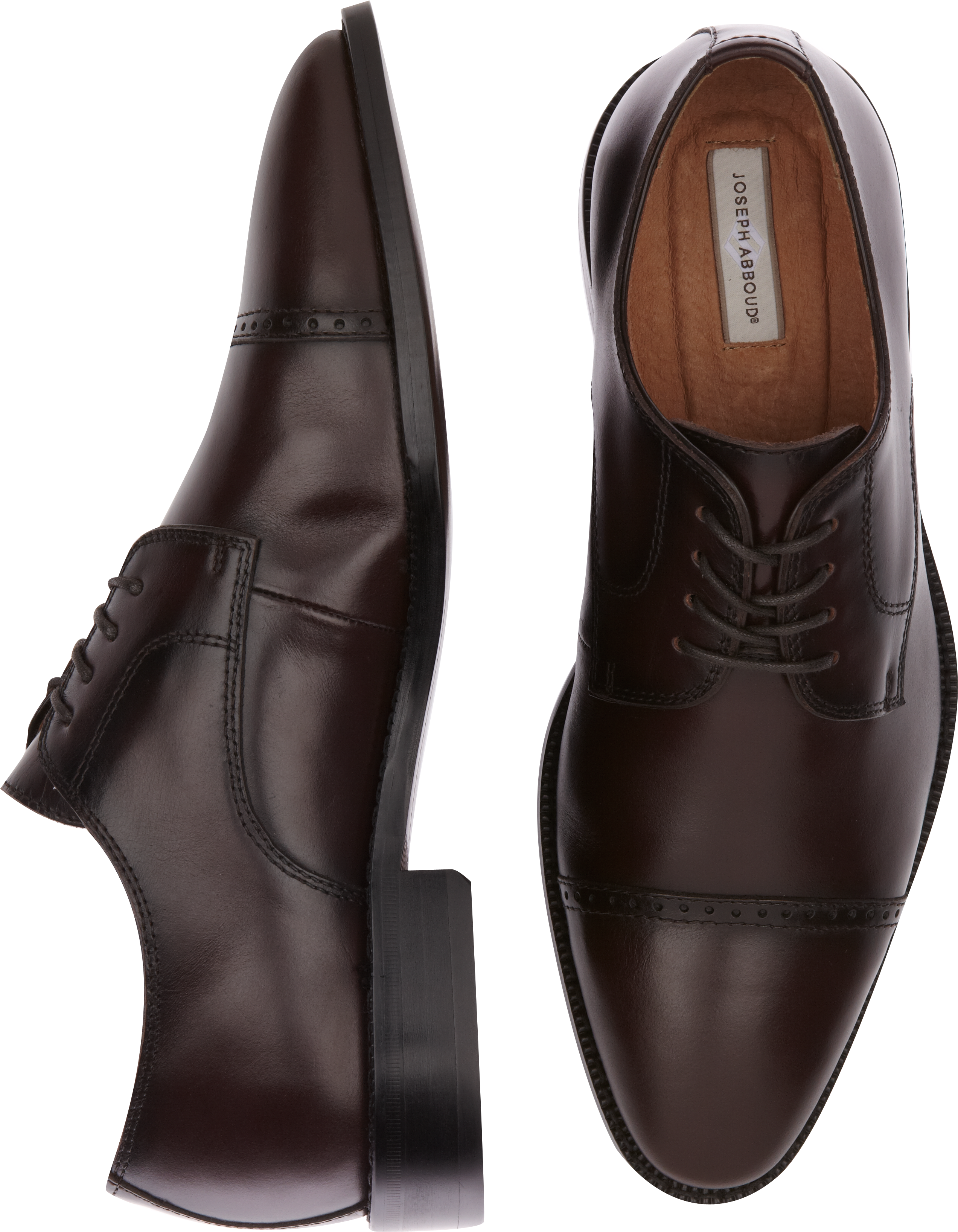 Just in case you are not interested to give shagun for the joota churayi rasam.
10- Condoms
Just in case he get's lucky!
Well dear best man start preparing the kit before time runs out.
Picture Courtesy: Google. ShaadiMagic has no copyright.
By Arushi Tyagi